Our experience, the best


innovation

for your crop.

Established in 1986 as a pioneer company in the extraction of Humic Acids, providing innovative solutions in Vegetal Nutrition.

The optimization of nutrients, the respect for the environment and the continuous investment in R+D are the pillars of the company.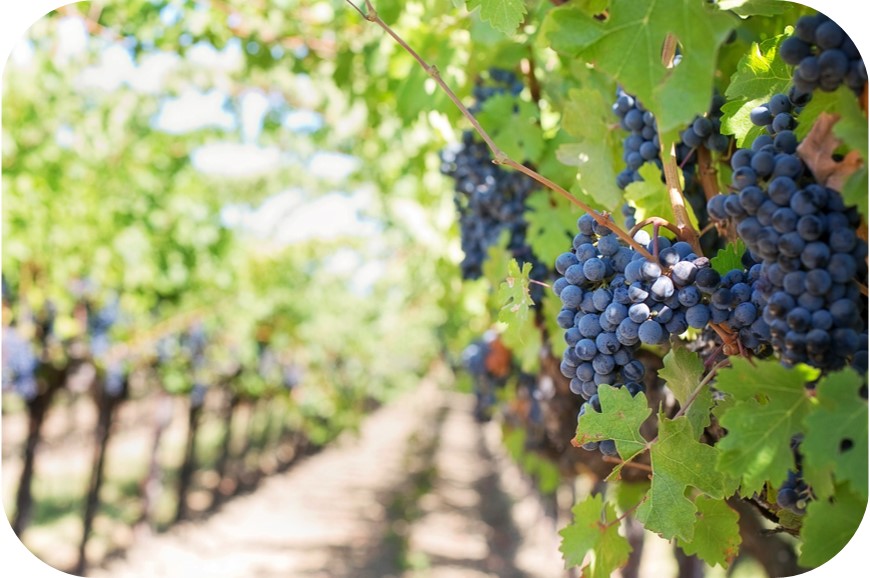 MISSION
At OUR_AGRO we are specialized in the formulation and development of solutions for agriculture. The aim of our products is to favor and improve a responsible agriculture with the environment. Our product line is zero waste, thereby satisfying the production expectations and economic performance of our clients.
VISION
Our goal is to continue being our client´s support so that they still obtain a high yield of their crops. At OUR_AGRO we aim to achieve a sustainable agricultural development by providing nutritional solutions of excellent quality. We intend to continue growing as well as positioning ourselves internationally as a leading company in Vegetal Nutrition.

What makes us

Unique

?
Our Products

Our Service



OUR AGRO, S.L.

Polígono Industrial Navexpo, Nave 1
Avd. Dólmenes de Valencina, 52
41907 Valencina de la Concepción
SEVILLA – ESPAÑA


CONTACT

Tel: (+34) 955 996 350
Fax: (+34) 955 996 957
Email: info@ouragro.es