We are Specialists
From OUR_AGRO we provide solutions for Plant Nutrition. Our products offer solutions that guarantee the best and highest productive and economic performance of your crops.
We are a Team
The involvement and commitment of the people who are part of OUR_AGRO guarantee you the satisfaction of your expectations.
We are Leaders
The perseverance in the day to day, our good deed, the loyalty to our clients and the wide experience accumulated since our origins in the year 1986, have allowed us to be a reference in the sector.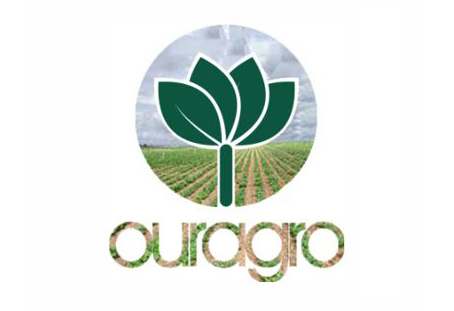 In OUR_AGRO, our products are developed following the most rational and ecological nutritional criteria, controlling from their origin their riches and contents in heavy metals. We are a pioneer and a benchmark in the application of new fertilizer methodologies that favor a lower consumption of water and zero residue fertilizers, optimization of nutrients and greater respect for the environment. The wide range of products developed by OUR_AGRO are zero residue.


OUR AGRO, S.L.

Polígono Industrial Navexpo, Nave 1
Avd. Dólmenes de Valencina, 52
41907 Valencina de la Concepción
SEVILLA – ESPAÑA


CONTACT

Tel: (+34) 955 996 350
Fax: (+34) 955 996 957
Email: info@ouragro.es